News Item: Yorkshire at the County Championships
(Category: North HA News)
Posted by YHAWeb Manager
Saturday 20 May 2017 - 20:03:22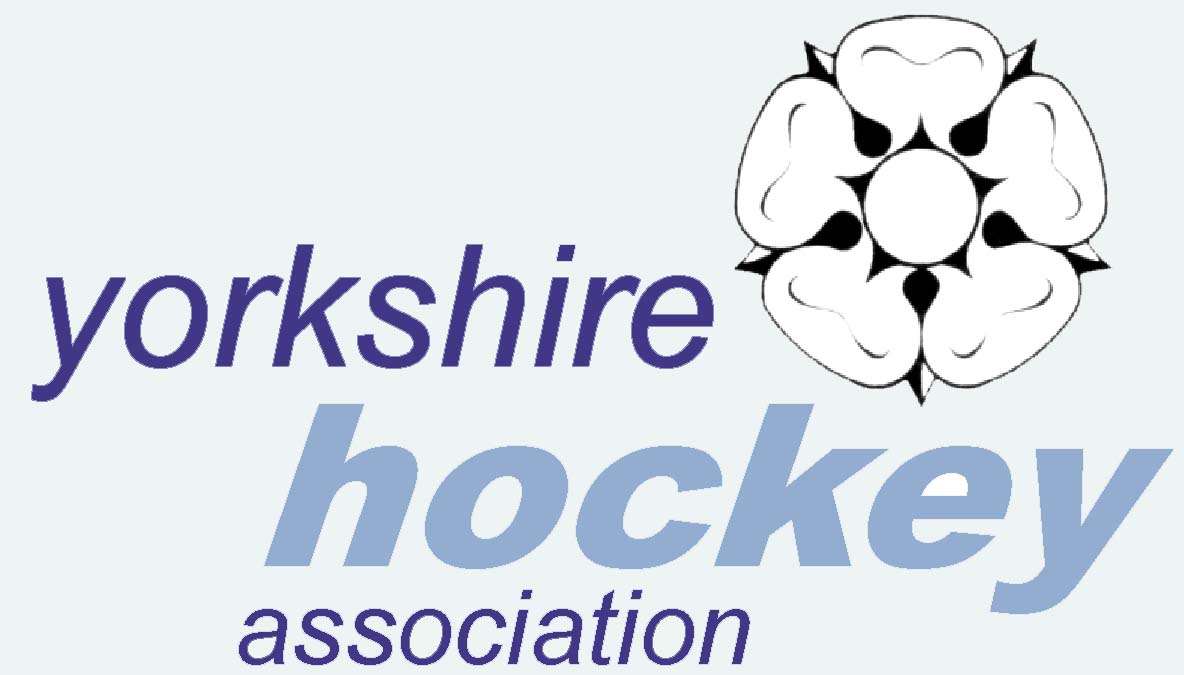 Yorkshire Women join the Men in making it a double County Championship win for the second year running
Yorkshire finished off the perfect weekend at Wakefield beating Cheshire 4-0 and Cumbria 4-1 for a perfect five wins out of five to retain the North Women's County Championship.

Results and table can be found in the COMPETITIONS & RESULTS and TABLES section of the YHA Website
EH Men's County Championship A Division Finals at the Nottingham Hockey Centre.
Yorkshire's men retained the EH Men's County Champs A Divison title after thrashing Somerset 7-0 in their semi-final. In the other semi-final Lincolnshire were 5-2 up against Kent but lost 7-5.
In the final against Kent, Yorkshire never looked like losing even though the half time score was 3-3, and they ran out worthy winners 8-4, their third consecutive national title in four years.

Time    Pitch    Saturday 20 May 2017
10:00    Blue    Cheshire v Isle of Man
10:00    Green  Yorkshire v Durham
11:30    Blue    Isle of Man v Durham
11:30    Green  Cheshire v Lancashire
13:00    Blue    Cumbria v Lancashire
13:00    Green  Yorkshire v Isle of Man
14:45    Blue    Yorkshire v Lancashire
14:45    Green  Durham v Cumbria

Time    Pitch    Sunday 21 May 2017
10:00    Blue    Isle of Man v Cumbria
10:00    Green  Cheshire v Yorkshire
11:30    Blue    Cheshire v Cumbria
11:30    Green  Isle of Man v Lancashire
13:00    Blue    Lancashire v Durham
13:00    Green  No match       
14:45    Blue    Yorkshire v Cumbria
14:45    Green  Cheshire v Durham
---
This news item is from Yorkshire Hockey Association
( http://yorkshireha.org.uk/news.php?extend.2941 )