News Item: YHA Men's League Postponed Matches
(Category: YHA Men's Hockey League News)
Posted by YHAWeb Manager
Saturday 06 January 2018 - 07:12:56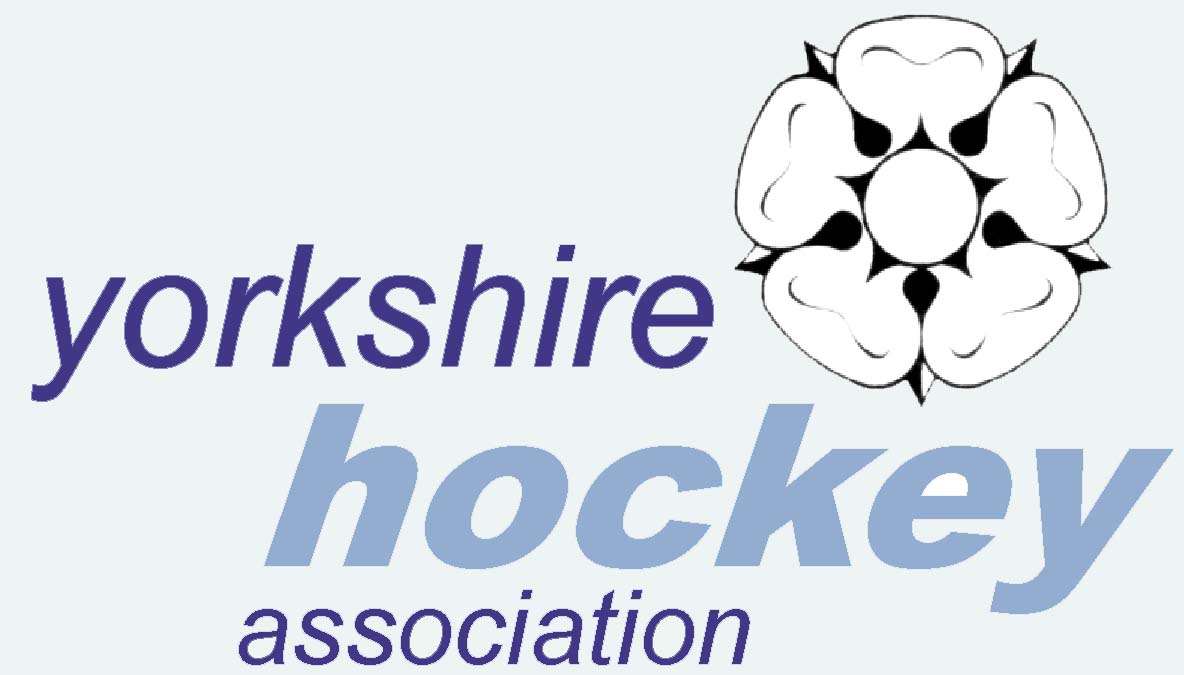 YHA Men's League Postponed Matches
Please not that this is the present situation regarding postponed fixtures.
Sat 25 November - these had all to be rearranged by 16/17 December
02 December - these again had to be rearranged by 16/17 December, with exceptions if you liaised with your Div Rep and a date was agreed.
09 December - these were moved en bloc due to the 75% or more rule to the 17 Feb slip date.  Those matches that had been rearranged to that date have to be moved earlier - not later - in the season. 
Matches cancelled on 10 December had to be played by 16/17 December unless agreed otherwise with your Div Reps.
16/17 December – these may now be replayed by Sun 28 January.

The situation now is that ALL postponed matches must be played by Sun 28 January.  Any outstanding matches after that date from the 4 weekends will be investigated.  You must liaise with your Div Rep at all times.
Just a few points:

A player from the club should check the pitch rather than relying on Sports Centre Staff/Groundsman.  After all, they won't be on the receiving end of a lifted ball and/or other possible injuries.

The pitch must be fully fit to use at the scheduled start time.

Please read 5.3(a) and 6.10.2(a)(b)(c)(f)(g)(h).  Please may I ask you to ensure your umpires are fully aware of these rules, and that captains are too?  Umpires must not be selective in which parts of the rules are applied.

Away teams please note -  if you have asked for the home team to provide 2 umpires they have total control as to whether the pitch is fit or not and you have no say in it.

Please read 6.10.1(g), 6.12(c)(d)

If you have to rearrange matches for Sundays as per the rules, please note 7.7(a)(b)(c) regarding representative matches.  If you have 2 or more junior players playing representative hockey, then these players must be identified to the Div Reps along with the representative match.  Clubs who have junior matches on Sundays must forfeit the match if they wish their juniors to play for their own age groups and cannot field a Men's League  team.  Rule 6.10.1(g) regarding rearrangements still applies.
Peter Thompson
Mens League Chair
---
This news item is from Yorkshire Hockey Association
( http://yorkshireha.org.uk/news.php?extend.2979 )