News Item: Yorkshire Hockey This Weekend
(Category: Yorkshire County News)
Posted by YHAWeb Manager
Thursday 26 April 2018 - 16:43:08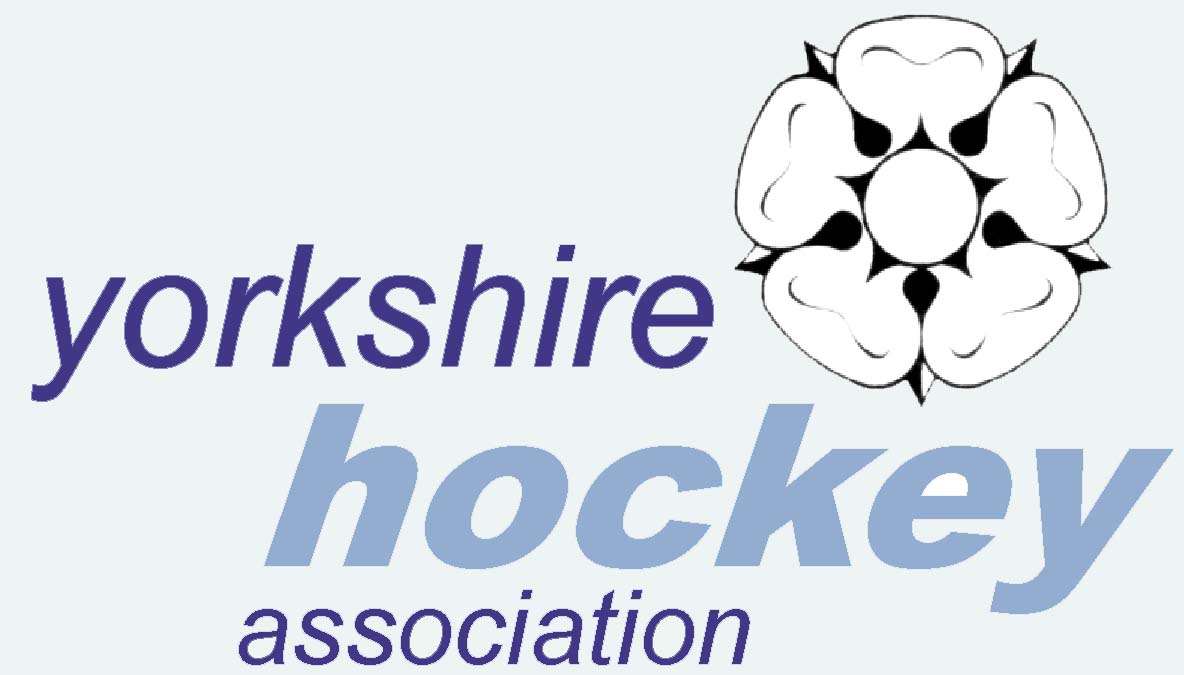 Yorkshire Hockey This Weekend
At Ben Rhydding HC
12:00 Bradford 1 v Durham City 1
14:00 Sheffield Hallam 2 v Neston 1
Bradford 1 play-off for a possible place in North Division 2 East next season. Usually it is just the winners of the Yorkshire Premier Division and the North East Division One that get promoted to North Div 2 East, but there may be a second promotion spot up for grabs should Sheffield Hallam 2 win their 14:00 promotion match against Neston 1.
In North Div 2 East Doncaster 2 have already been promoted to North Division One next season, and 2nd-place Sheffield Hallam 2 played the first match in a promotion play-off with North Div 2 West team Windermere 1 last Saturday at University of Leeds winning 4-0.
This week Sheffield Hallam 2 play-off against Neston 1, at 14:00 at Ben Rhydding HC, the team that finished third-bottom in North Division 1, with the winner playing in North Division 1 next season and the loser dropping down to Division 2.
Should Sheffield Hallam 2 beat Neston 1, then the winner of Bradford 1 v Durham City 1 will be in a position to gain promotion to North Div 2 East should the North League Committee agree that the play-off is the logical way to decide the extra promotion spot (if Sheff Hallam 2 are promoted). This match is being played tomorrow even though it is not certain that the winner will be promoted to get it in before the Bank Holiday, and before hockey players start playing cricket or engaging in other activities after the end of the hockey season.
EH MEN'S O70s MASTERS REGIONAL TOURNAMENT
If you fancy watching slower-paced the EH Men's O70s Regional Tournament takes place at Sheffield HC's Abbeydale Sports Club over the weekend (28/29 April).

---
This news item is from Yorkshire Hockey Association
( http://yorkshireha.org.uk/news.php?extend.2999 )